1922
Creation of the textile company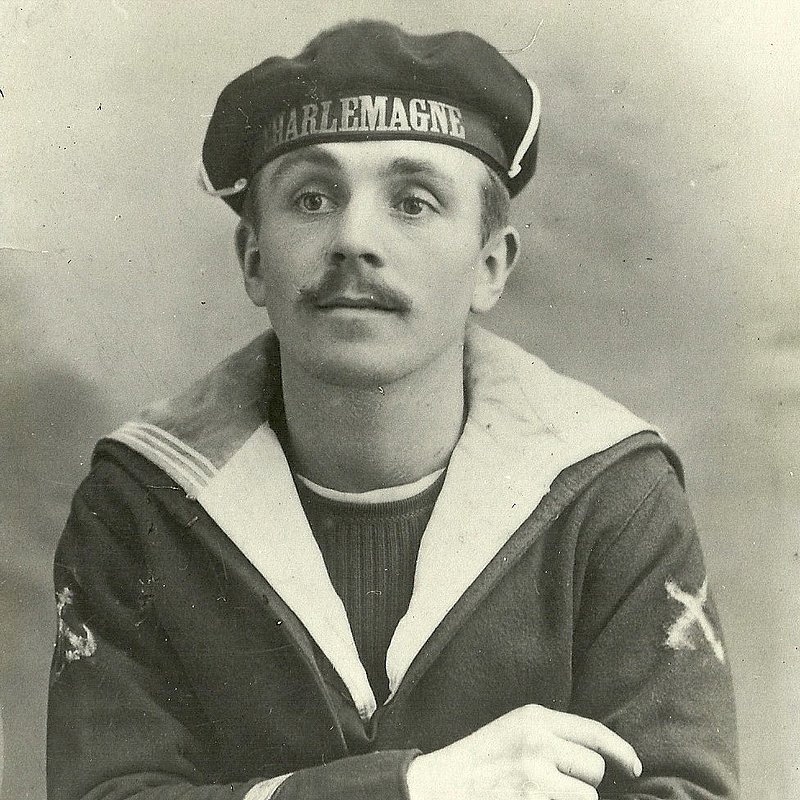 Armand Le Guen, sailor from Terre Neuvas, started making foulies and jackets for the fishermen of Iceland who had to face the terrible conditions in the northern seas.
He made these marine clothes from recycled tent cloths and sold them in his workshop in Rue des 8 Patriotes in Paimpol from 1937.
1950
The second generation specializes in the pea coat and the kabig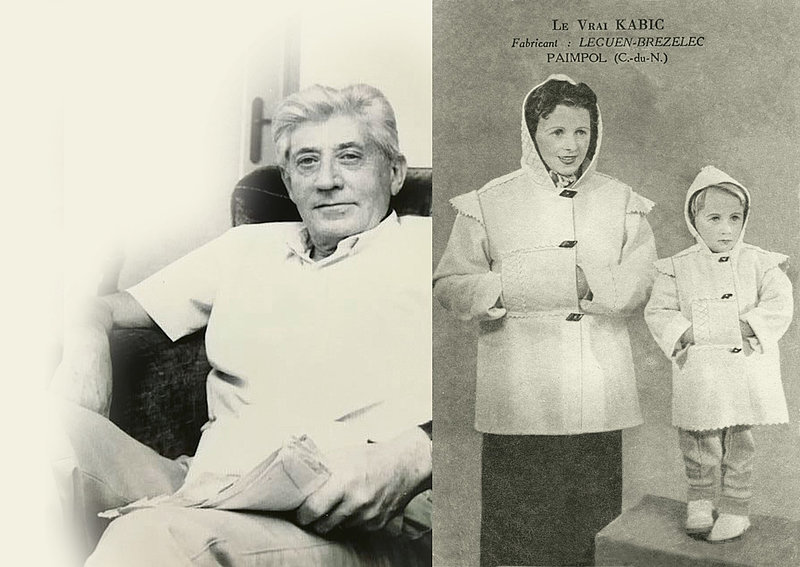 After the Second World War, Armand Le Guen's daughter, Annick Le Guen and her husband Honoré Dalmard, took over the family business.
They rely on the know-how of seamstresses at home to make the pea coat and the kabig in woolen cloth.
In 1962, the company opened a "Dalmard Marine" shop on Place du Martray in Paimpol, on the site of the Hôtel Continental.
1965
The first sailor sweater for children in partnership with Tricomer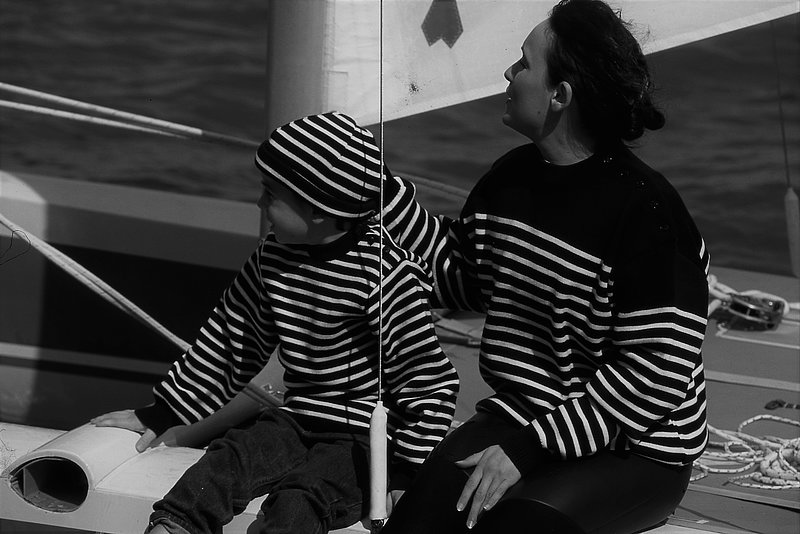 In 1965, the company created the first sailor sweater for children in partnership with Tricomer.
In 1968 and 1972, she opened two retail stores on rue de Rome and rue de Rennes in Paris.
1982
The third generation develops the points of sale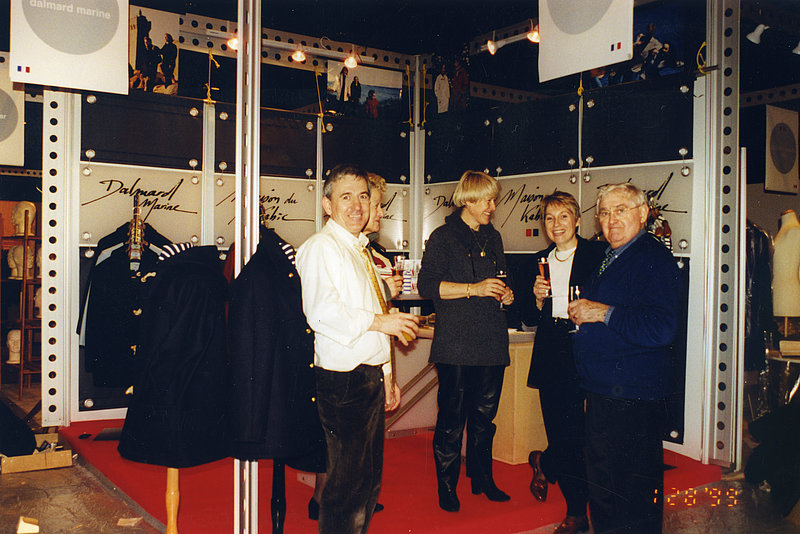 In 1982, Thierry and Soizic Dalmard took over the company.
Relying on several partner production units in Europe, they never stop thinking about the sustainability of the clothes they make.
They develop, thanks to their network of commercial agents, their points of sale in Brittany, Canada, Germany, Spain, the Netherlands and Ireland.
2000
A direct factory store on the port of Paimpol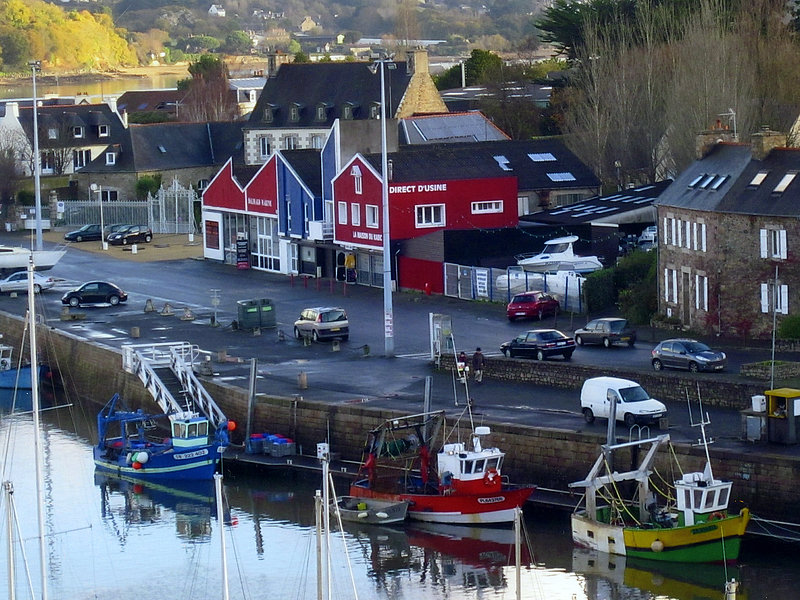 After collaborating with Agnès B on the design of a yellow kabig and creating the first online sales site for marine clothing in Brittany, Dalmard Marine opened a factory outlet on the port, in the spirit of traditional Scandinavian houses. The company also set up its offices there.
2017
The fourth generation reinvents itself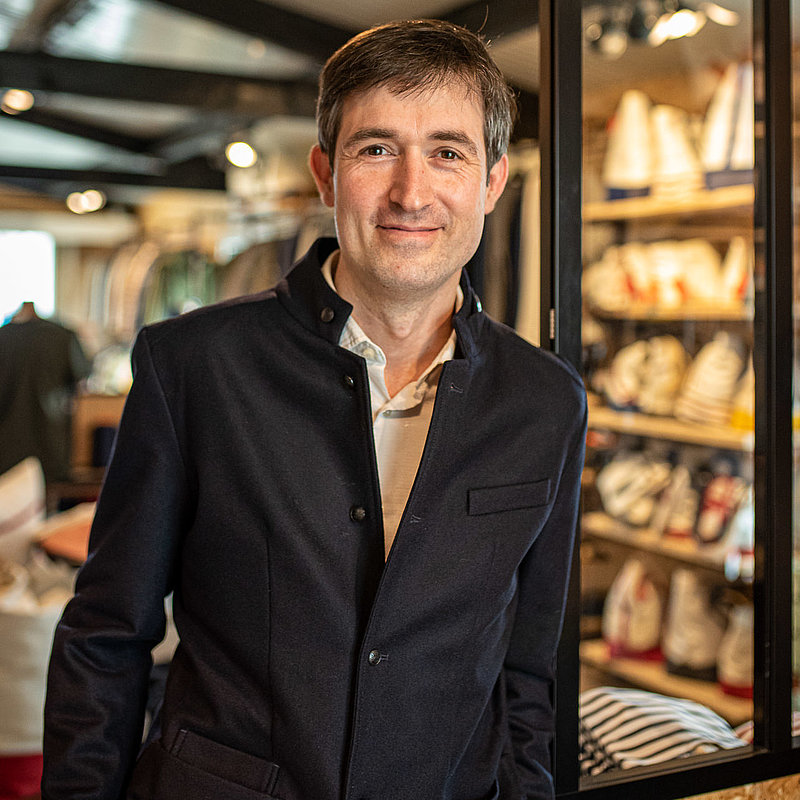 Maxime Dalmard, one of Thierry and Soizic Dalmard's four sons, takes the helm of the family business after a career as a project manager in a large group.
In 2018, the company became the official textile supplier and distributor of the Belem Foundation.
In 2019, it is collaborating with the international brand Eden Park on the creation and design of a rugby-inspired pea coat.
2020
Production of masks for the general public for non-sanitary use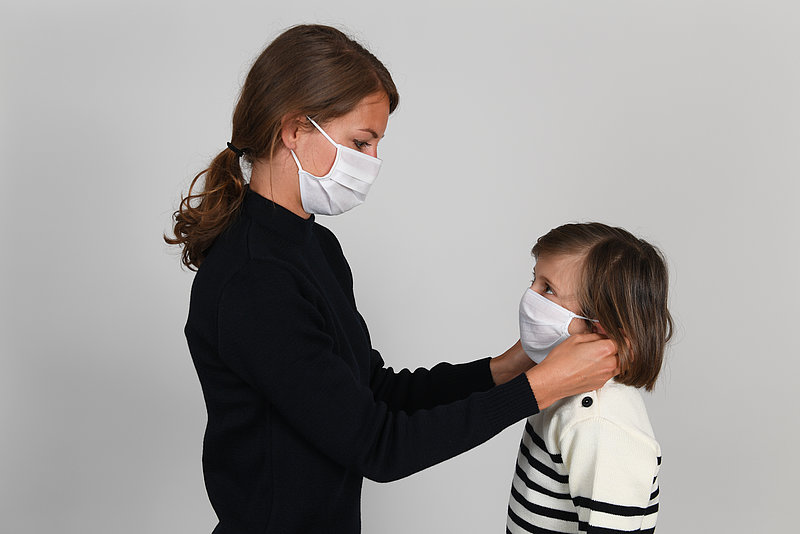 Wishing to contribute to the national effort to fight against the coronavirus, Dalmard Marine manufactures from April 2020 masks tested by the DGA for 30 washes.
State services and professionals have called on the company to protect citizens, employees and the population against COVID-19.
2021
A textile recycling and customisation workshop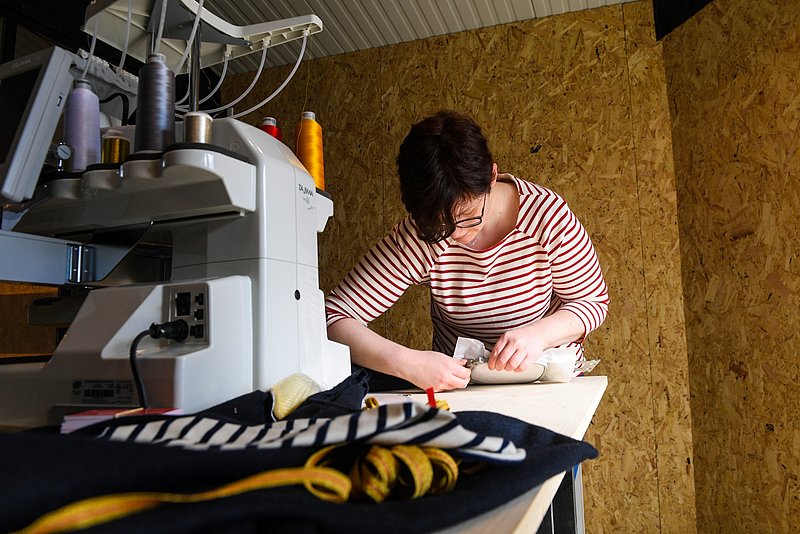 In 2021, the company took a new step by creating a workshop in the port of Paimpol. It is developing two new activities : recycling of wool coats (pea coat, duffle coat...) and textile customisation for individuals and professionals.
2022
Caban collector 100 years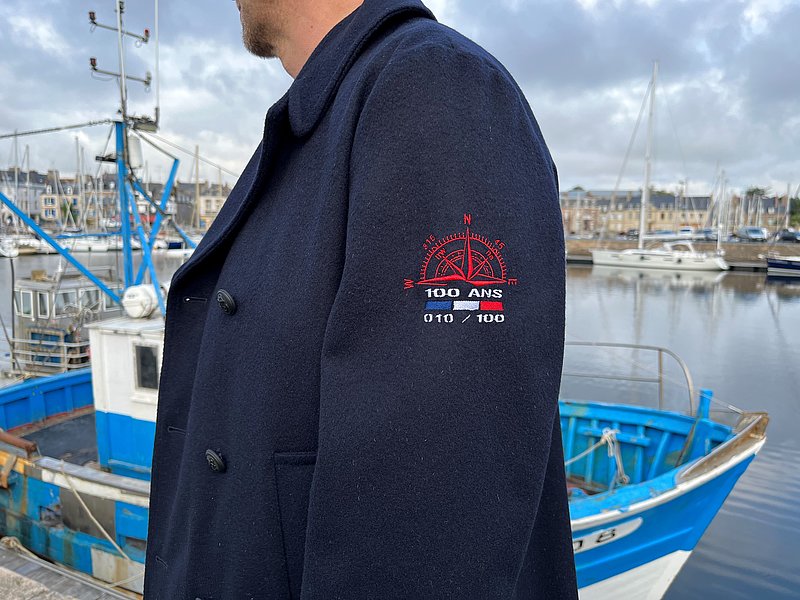 To celebrate its centenary, Dalmard Marine is creating a limited edition of men's pea coats, all numbered from 001 to 100.
On the logbook
Discover the history of our clothes