A civic and responsible rally
The Aïcha des Gazelles du Maroc rally is the only 100% female off-road rally-raid and the only one in the world to be part of an environmental and civic approach.
The particularity of this citizen and responsible rally: it is not a timed race. The principle is to connect beacons by achieving the minimum possible kilometres, on the principle of an orienteering race. CO² emissions thus remain limited compared to conventional rallies.
Departing from Nice and organized in the Moroccan desert, the event brings together women of all ages and different nationalities each year and promotes the values ​​of sharing, perseverance and courage.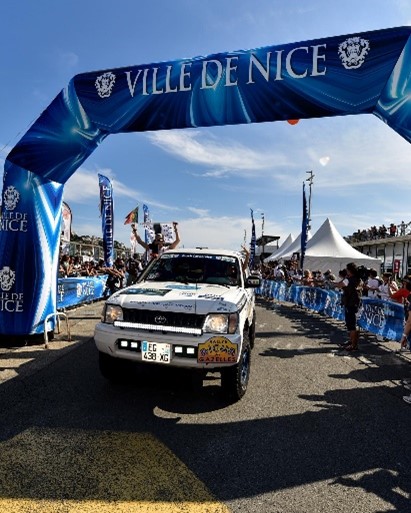 The 111 Mother & Jo crew
Mother/daughter duo Katerine and Joanna took part in the 30th edition of the Rallye Aïcha des Gazelles du Maroc from September 17 to October 2. Without a phone and equipped with a map and a compass, the duo travelled the Moroccan desert in search of beacons in their 4X4 car named for this occasion "Nicolas".
Despite some unforeseen events and not always favourable weather conditions (more than 55 degrees recorded during the second stage in Erg Chebbi and almost never below 30 at night), the duo arrived 8th out of 141: congratulations for this beautiful performance !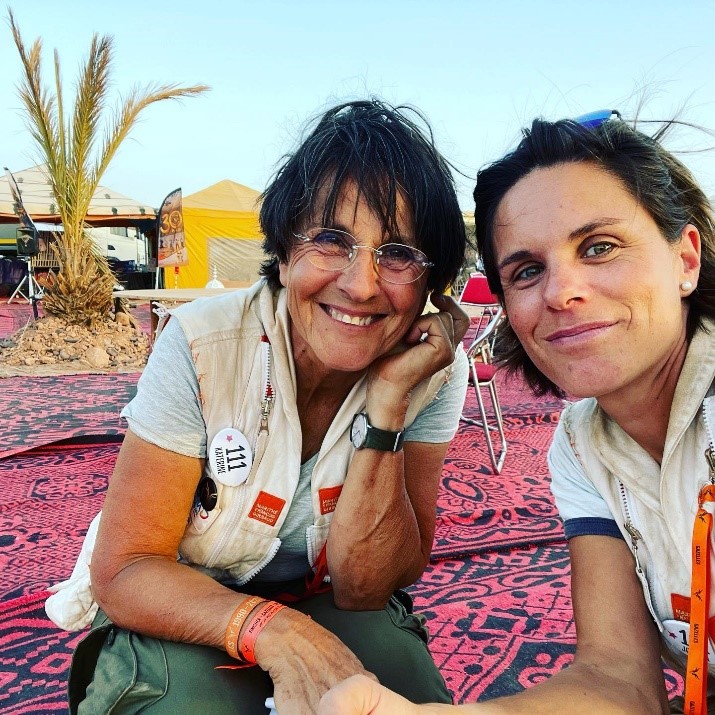 To find out more about Katerine and Joanna's adventure, visit their social networks :